To create a blog page that will display all your blog posts go to admin panel Pages and click Add new.
Give a title to your page and after that choose Blog in Page Attributes>Template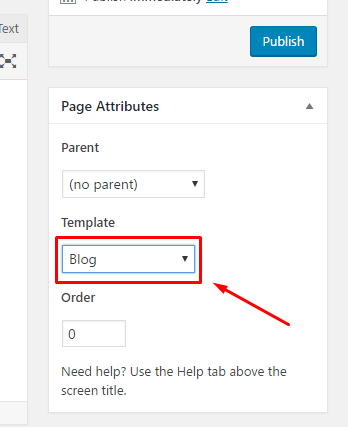 If you want any content displaying before your posts you can put it into Visual/Text editor or add it with Elementor Page Builder.
When you are done, click Publish and get your blog page.
Now you can adjust your blog settings.
Blog page options:
Choose the position of your sidebars using Sidebar Picker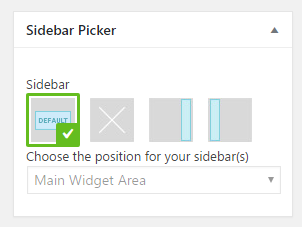 Type of pages pagination:
Number links – shows the page numeration

Load more ajax – shows the Load more button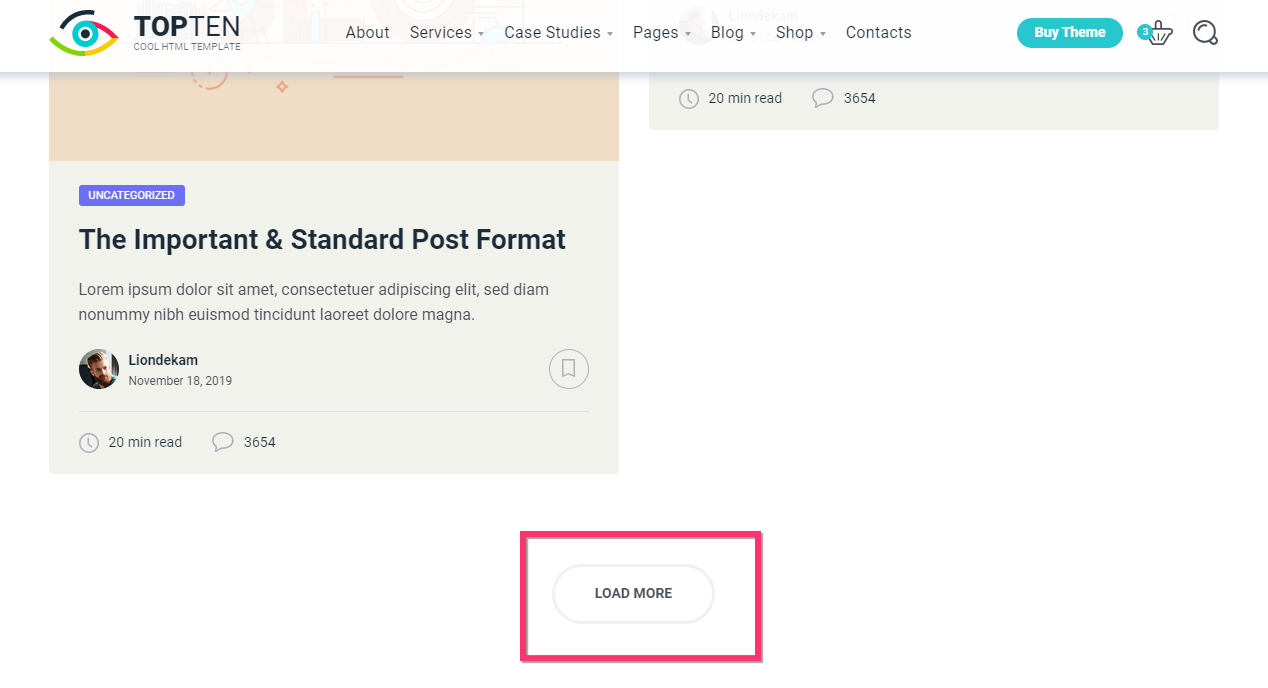 Order – Designates the ascending or descending order of items
Order posts by – Select the sorting parameter
Categories – Choose the post categories you want to be displayed on your blog page
Exclude selected – if checked the categories selected above will not be displayed on your blog page
Items per page – set number of posts that will be shown per page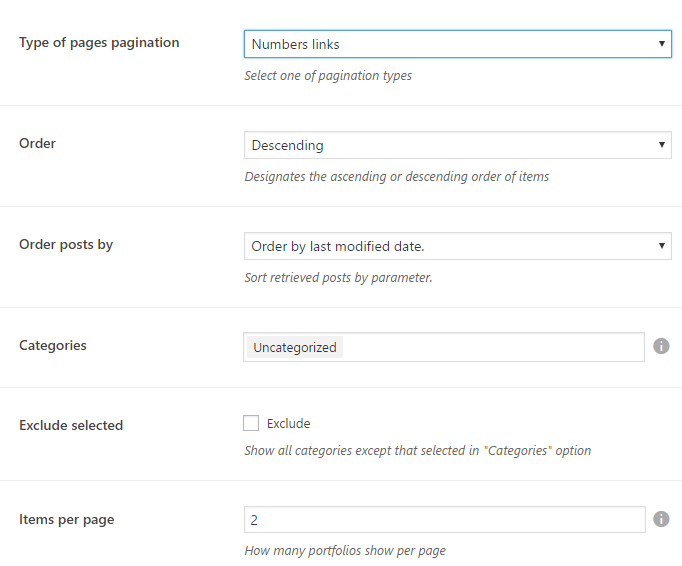 Adjust Header Options:
Change settings? – settings will be changed only for this page. If turned off, general settings will be applied.
Absolute placed Header – set the header over content
Header opacity – used when Absolute placed Header option turned on, controls header background transparency.
Select menu to display – select one of the menu you've created before under Appearance>Menus (more detailed here)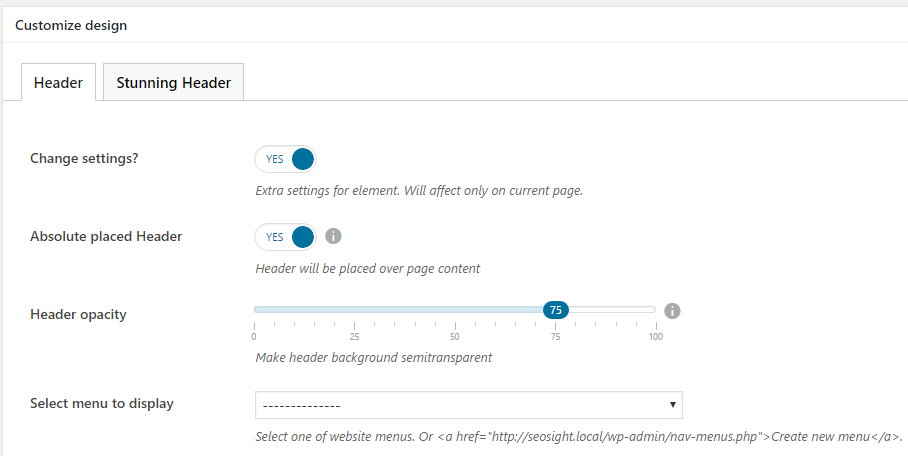 Stunning header:
Change settings? – settings will be changed only for this page. If turned off, general settings will be applied.
Show stunning header? – controls the panel with page title and breadcrumbs under the header
Padding from Top/Bottom – set the padding of stunning header
Background image – image that will be displayed on stunning header background. Select given pattern or upload your custom image
Expand background – expand or repeat the stunning header background image
Background Color – set the stunning header background instead of image
Text Color – set the title and breadcrumbs font color