First of all, we'd like to say thank you for your help with our product development. We've received a lot of requests for various options and plugins, so we've adjusted our release a bit according to your wishes. However, our main priorities have been and continue to be improving compatibility with plugins, improving speed and clear settings options.
In the current release wasn't made as much as in version 3.0, but still enough to describe the highlights.
The button for login/registration was redesigned and its logic was improved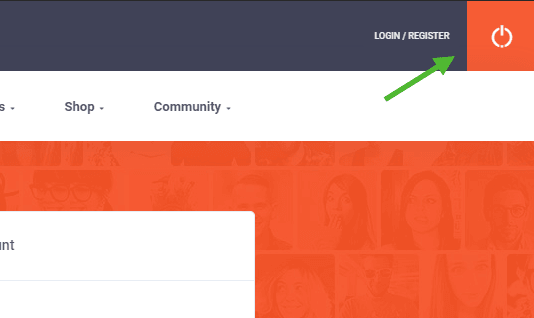 There was added an option "Login | User Menu section" to Customize > Header options, where you can adjust the interface of this element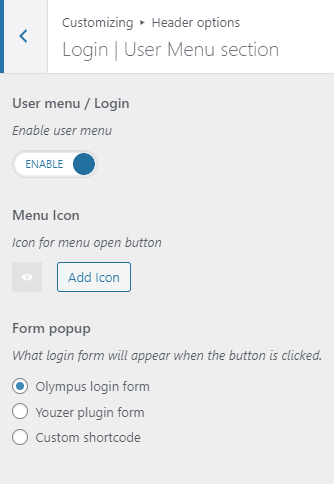 Here you can change the icon for this button: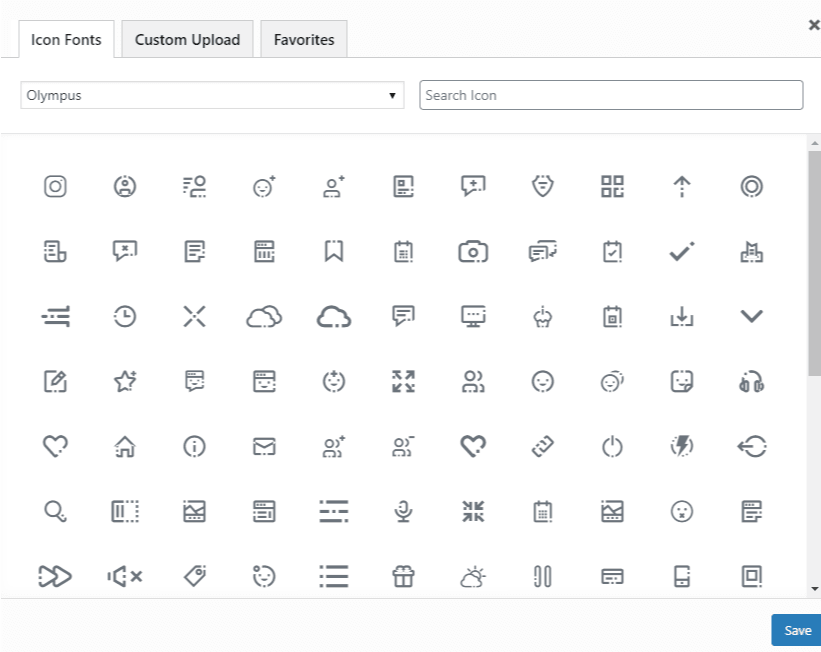 and choose what to display in the Sign-in popup form:
a standard Olympus Sign-in form (which options we're going to expand in future)
a native Youzer Sign-in form, which can be adjusted under Youzer Panel > Membership Settings > Login settings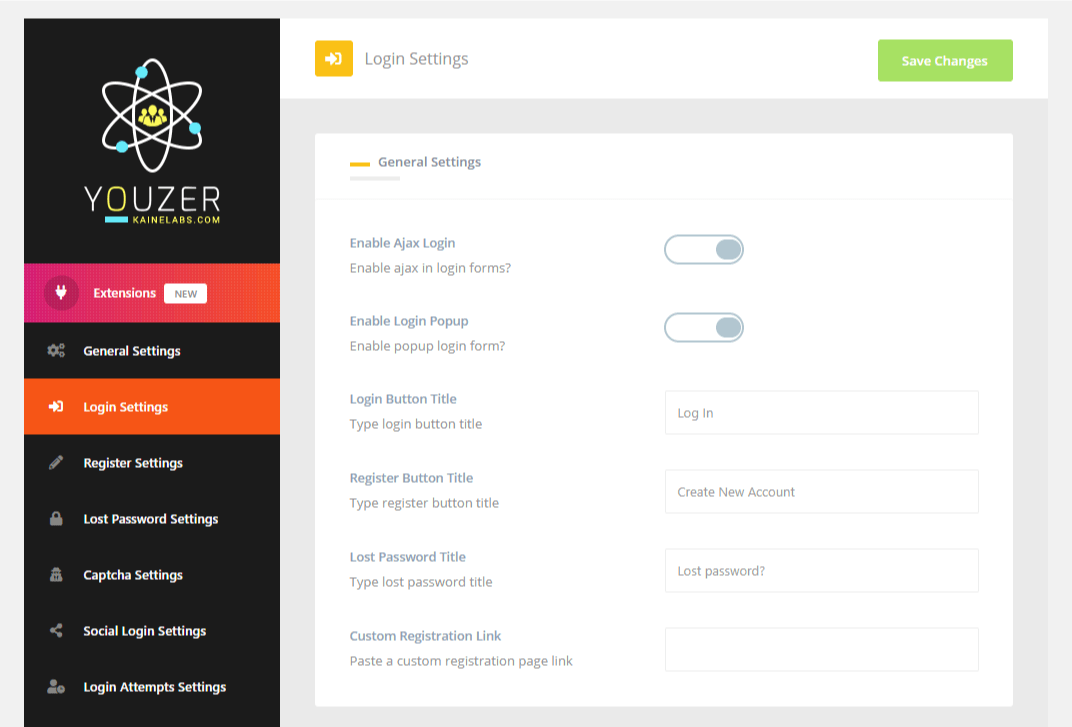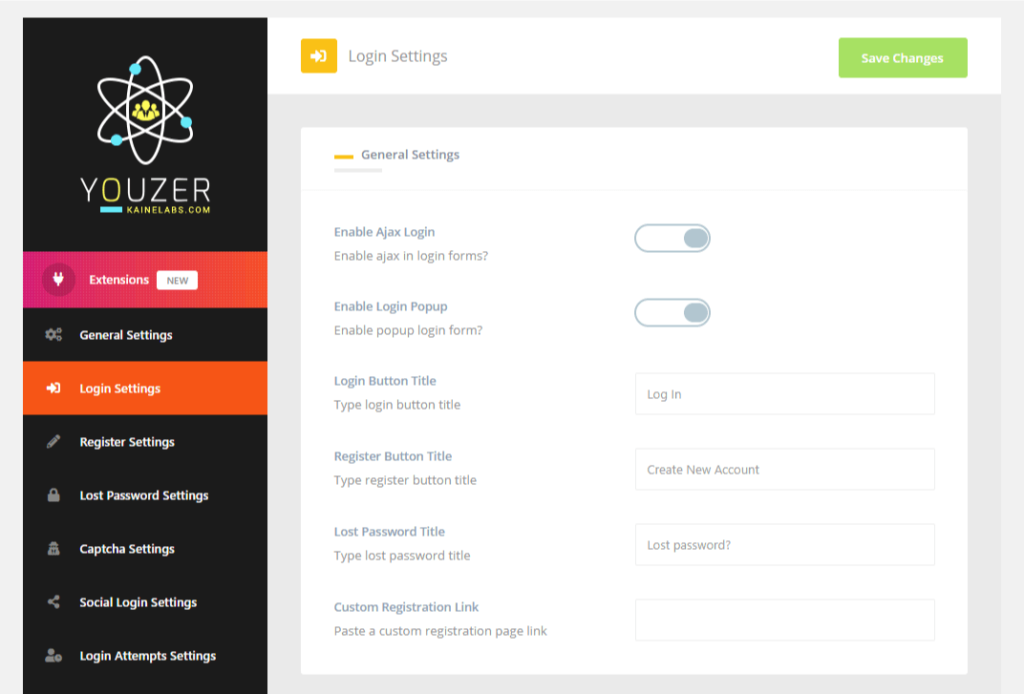 a Sign-in form, which generates by Digits plugin
also, there was added a possibility to use shortcodes for other Sign-in form plugins
In addition, we've upgraded all the pop-ups logic. This was done to make our theme no more depended on large third-party libraries (jquery, bootstrap, etc), but use more modern react javascript. Although, we are not ready to boast of the radical speed up of the theme yet, but are slowly moving in this direction.
We've fixed lots of bugs from the list you gave us in this update:
notices on Youzer pages
missing icons
some untranslatable phrases
Search styles
styles for Message button in member profiles
the background colour of Youzer boxes in the mobile version
styles for Youtube Videos in blogs
bugs in the notification panel
styles for Upcoming Events widget
styles for Left Menu on IOS mobile devices
Select for builder with demo content
Surprisingly, having added support for Elementor in the previous update, we noticed that many users still want to use WPBakery builder. Therefore, in the current version, we've added the option of choosing which builder you'd like to use in the demo data while installing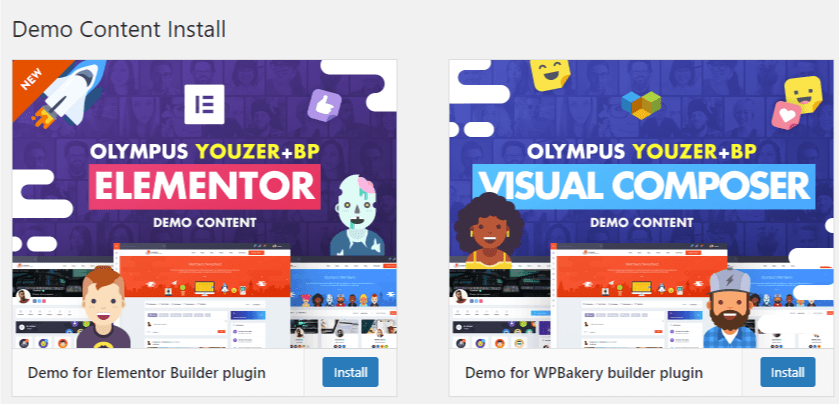 Demo templates for Elementor plugin
For those who do not want to install the demo data, but want pages built with Element to look like on our demo, we've added templates of main pages and sections.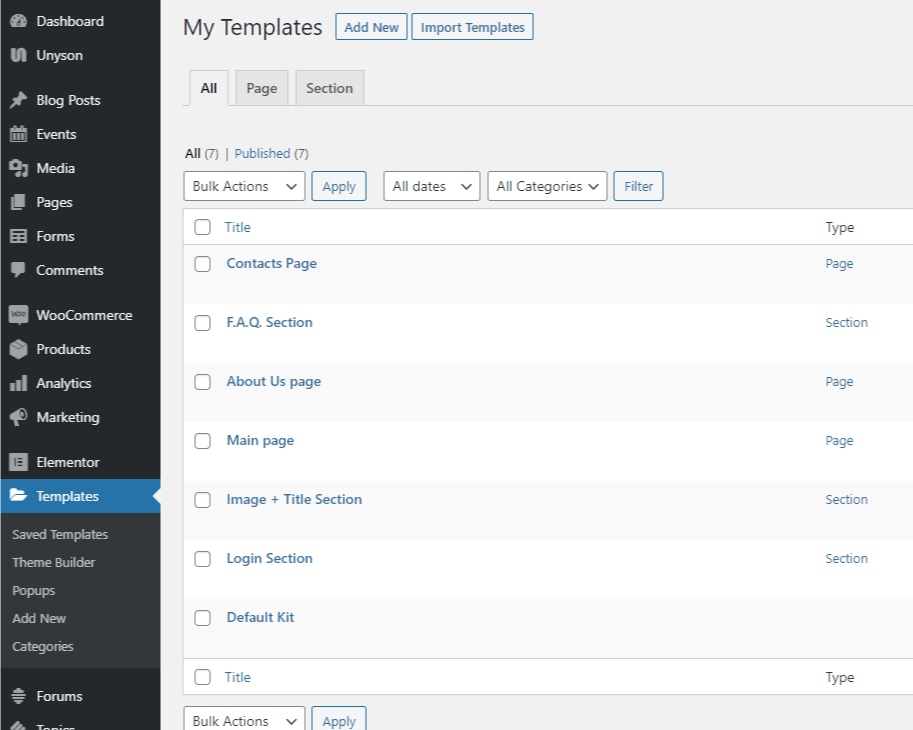 You can find them in the theme package in the ETC folder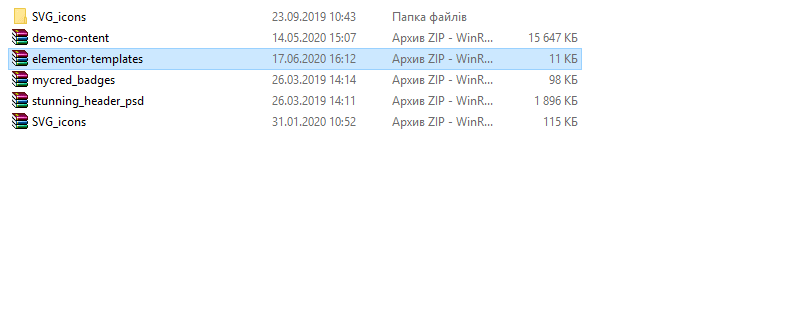 Besides, plenty of preparatory work has been made for further improvements. Keep healthy and stay tuned. More will be soon.