Above all, this update is highly significant for us because we've started a new story in Olympus theme development with it.
Recently, we've made lots of changes to this theme. Although it may not be so noticeable at first glance, it is a crucial basis for further faster and more meaningful Olympus development. So, we're going to provide each update with a short press release, whose the main aim is to inform you about what exactly has been done and its purpose. Besides, we'd like to discuss our plans with you and receive your feedback, which definitely helps to focus on your needs and improve our product. Well, let's have a look at what was done and why.
Added the Elementor integration.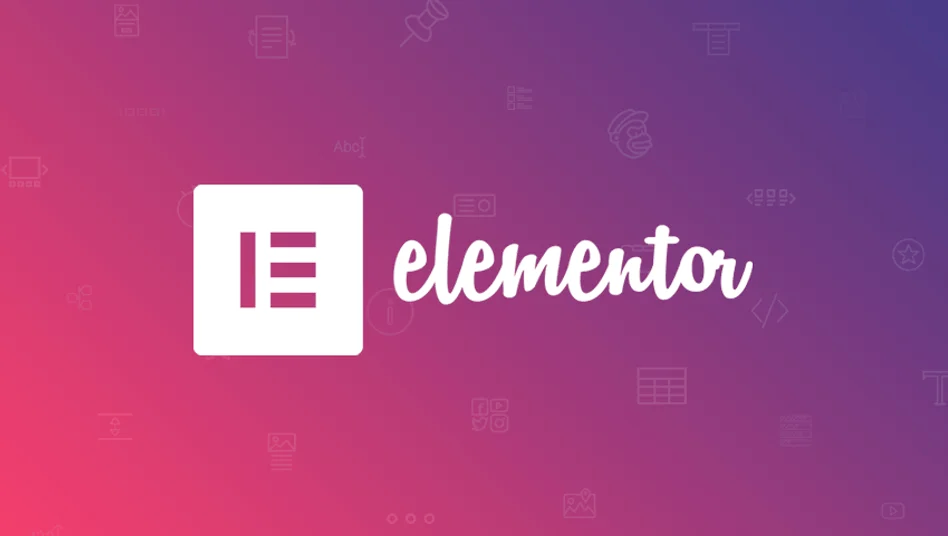 All demo pages built with the WP Bakery page builder in the earlier versions of the theme are now available for the Elementor builder.
With the help of the famous Elementor frontend editor, you can now view al changes in live mode. Apart from integrating the original Olympus blocks with Elementor, we have revamped and advanced their options, which greatly affected the overall theme performance.
Moving options to Customize panel
We've started to work on moving all the theme options from the back end ( Appearance > Theme Settings ) to Customize panel ( Appearance > Customize ).
Why?
Initially, we planned to locate styling options in the Customize section and other options in the Theme Settings. However, at this stage of WordPress and themes development, we realize that this decision was wrong as it led to making theme options more complicated and confusing than expected. Therefore, we've decided to move all options to one place – Customize panel.
What was changed?
Remove "Panels" section from Appearance > Theme Settings Screenshot


But, all these options are still available and work as previously. Now they are in the Customize section, which is more logical and simple, from our viewpoint.
Changes in the Customize panel
added additional sections for adjusting Left Menu Panel and Plugins options. Also, the section Top Headers was renamed to Header options.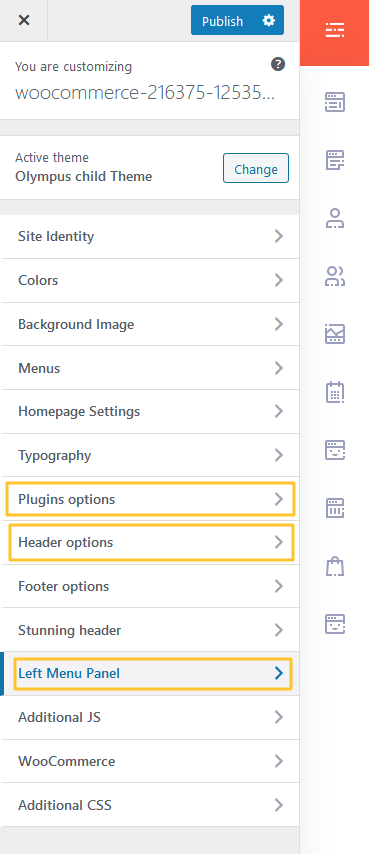 added options for the third accent color and changing icons color to Customize > Colors.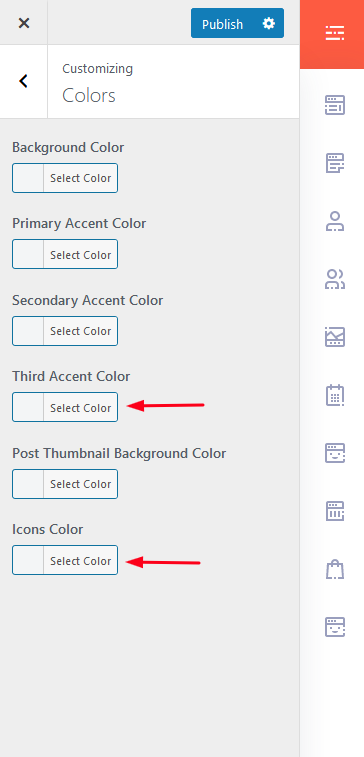 moved an option for changing the background color of the Left panel from Customize > Colors to Customize > Left Menu Panel.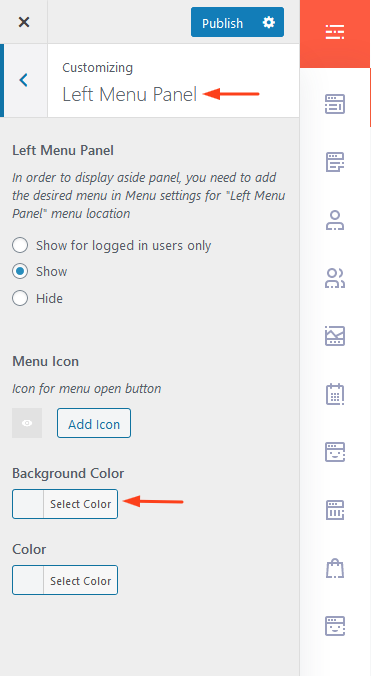 added options to select icons and change its colors for the Left Menu Panel.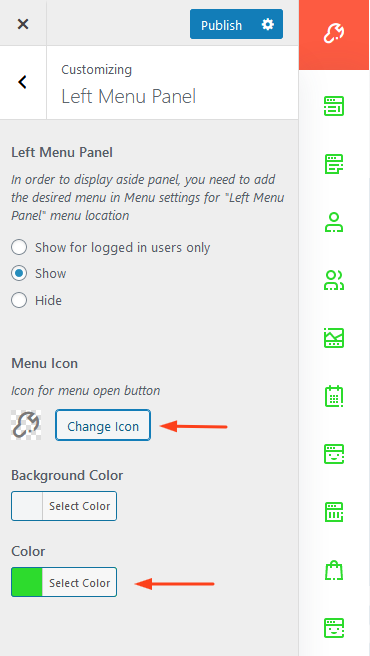 structured headers options under Customize > Header Options.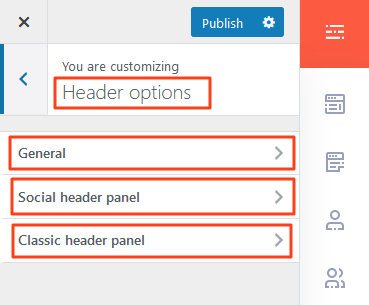 Added icons font.
Despite excellence and modernity of svg-icons, we decided to add icon font to the theme, which helped to expand the possibilities of using icons in different theme blocks and modules.
Additionally, redefined Youzer icons now have a color change option under Customize > Colors > Icons Color.
Moreover, adding the icon font helps to reduce the server loading.
Currently, using the icon font is available for adding icons to the menu, as well as to the Elementor blocks.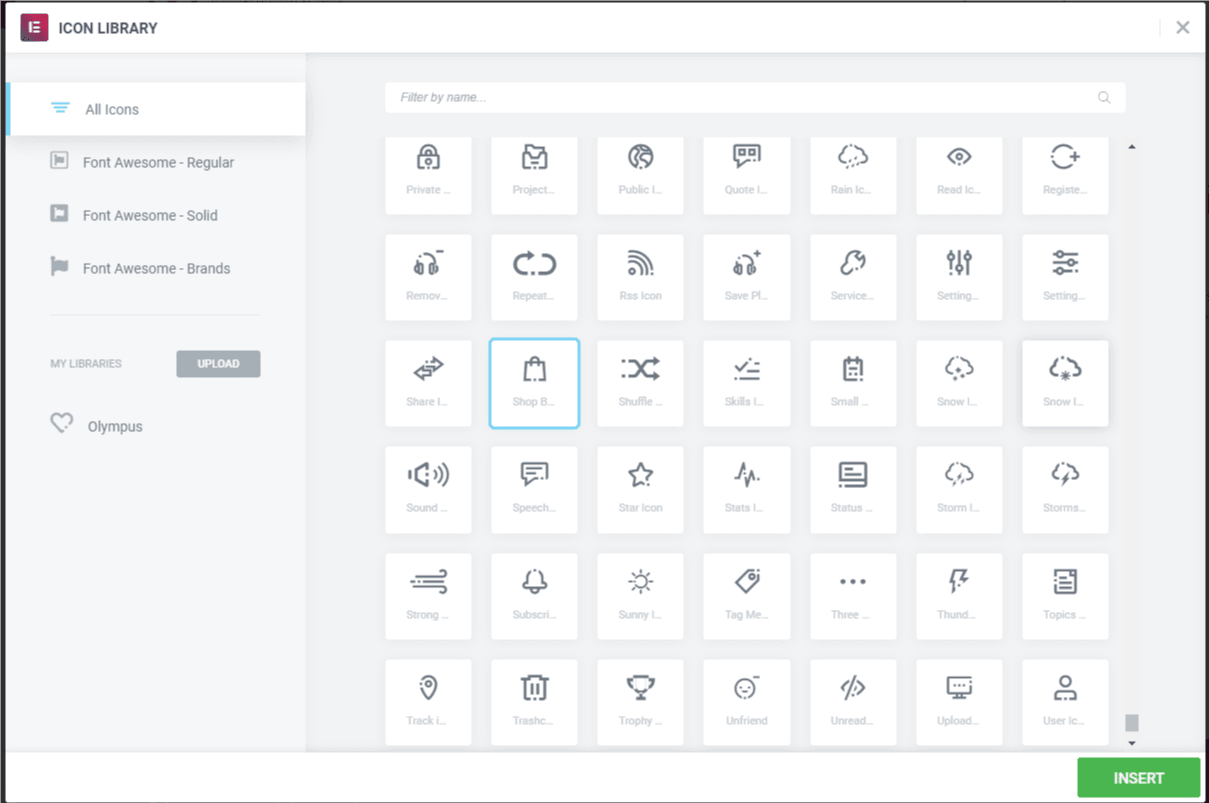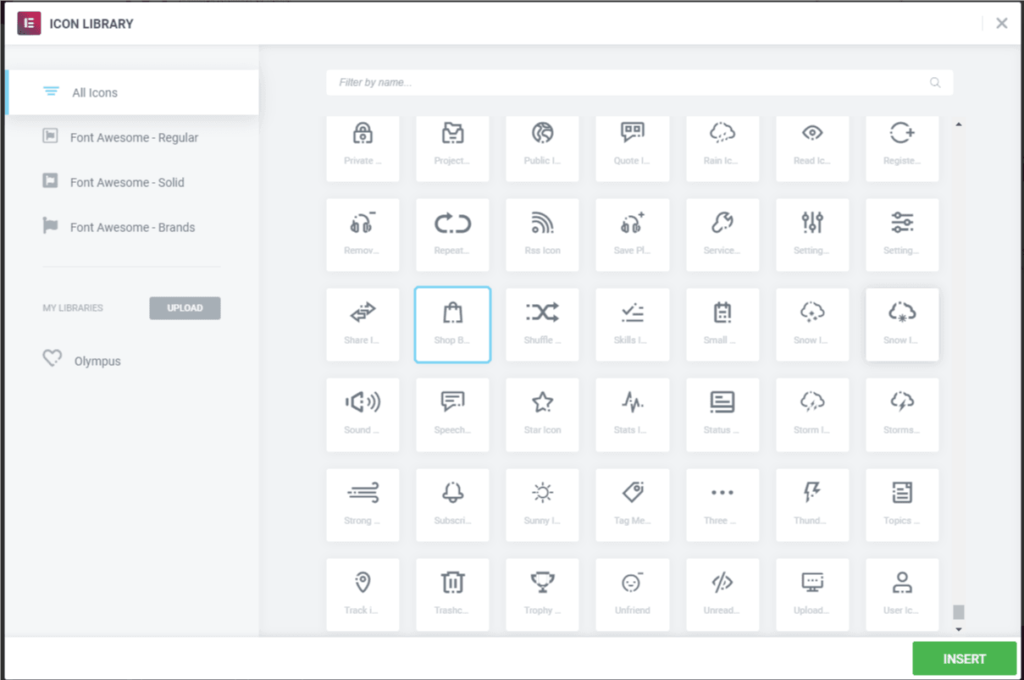 Started site speed optimization.
We've started working on improving speed site indicators. This is a complex and time-consuming process that we're planning to move from update to update. In the current update, we put efforts into improving JS scripts, uploading images, and deleting some JS plugins. Also, We added standard lazyload for images.
A lot of bugs fixed.
Fixed options for changing header elements colors.
Fixed an option for changing the header background for the responsive menu.
Fixed styling bugs in Events Calendar, search form and Shop.
Updated JS plugins versions.
What next?
In future Olympus updates, we're going to continue site speed optimization, which is one of our priorities. Besides, we aim to work on the Olympus integration with several WP plugins, such as LMS-plugin, WPForo, and so on.