Thank you for choosing our product. Now we will guide you
what next

.
You just receive 3 emails:
1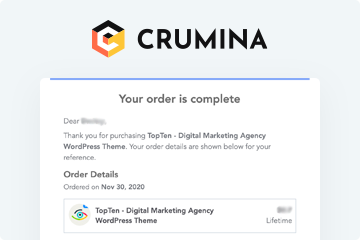 From Crumina
License Information and the most fresh Theme installation archive.
2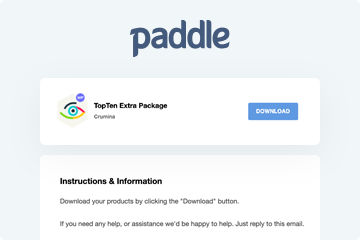 From Paddle with a full package
There is a theme and all additional stuff for more smooth website development.
License
Additional dev files (PSD, HTML?)
Templates for Elementor builder
Copy of plugins that goes with theme
Copy of local demo data
Documentation
ETC
3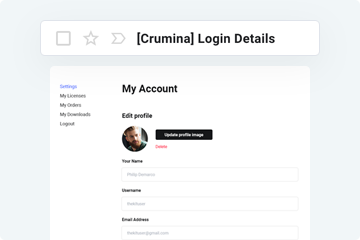 Information for access your account on our website
That is secure place where you can always downloaded the latest theme installation archive, get your invoice, check your license key.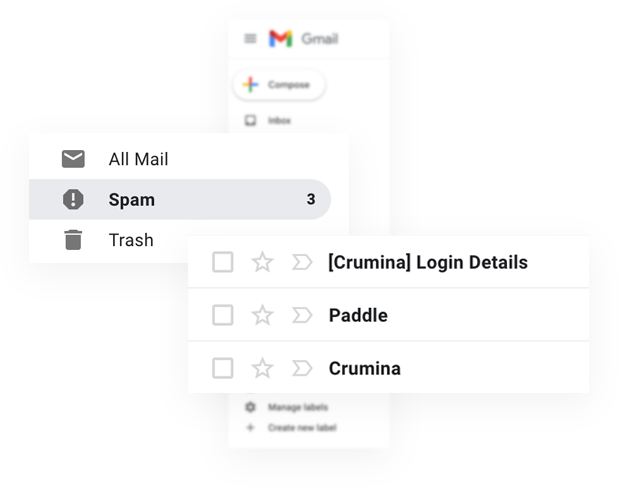 If you don't receive that emails with info - please check the "Spam" folder.
If that folder is also empty – please contact our support. We will help you with pleasure.
There is a small Instruction how to install the theme. More detailed documentation you can find on Theme Documentation page.