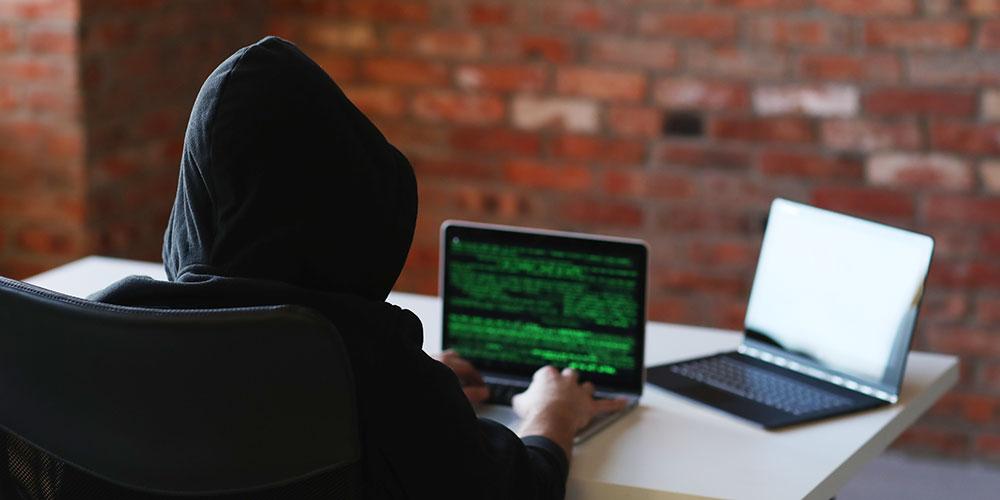 WARNING! [Nulled Themes]
We have some bad news. Over the month, we receive more than 3 appeals connecting with the functioning of nulled themes and plugins.  We would like to warn you about the difficulties that the owners of malicious sites meet. It can be noticed that a website becomes unusable with a nulled theme. All attempts to repair a hacked website take much time and money.
What is it "nulled themes"?
"Nulled" themes and plugins mean that they consist of free files for downloading, but they are not represented on official websites such as Envato Market or Themeforest. From a legal point of view, these sites do not have any protection from the developer, so the website admin is left alone with his problems. Often nulled themes are available for downloading on suspicious websites that are overfull of advertisements.
What is the danger of such malicious files?
Such plugins and themes contain corrupted files. How can they influence website functioning and design? They change the source code of the page. If once you don't get access to your site through the admin dashboard, dont be surprised - its the consequences of nulled theme and plugin using. Then there is a need to repair page code. If a WordPress template developer has wide PHP knowledge, most likely such person will find the wrong code on the pages and fix it. But the newbies aren`t experienced enough, moreover, sometimes even experts miss inaccuracies in the code. They manipulate the content. We are sure that every website admin takes care of its functionality. While using a nulled theme you hope that the content attracts visitors and encourages the conversion growing, but the virus uses website files incorrectly, adds some unpredictable blocks on website pages, modifies the content, turns it into a bunch of chaotically placed information. As a result, your content is not displayed properly, the images are lost, and it becomes impossible to find the texts written before.
They have built-in viruses, links, software vulnerabilities and so on. The key to website success is its placement in the top of search engines. Links to other websites included in your website code do not increase a website on SERP (Search Engine Results Page), but they lower website positions. Forget about the qualitative SEO-promotion in such case. They have no updates. The lack of obtaining updates will necessarily lead to the troubles with website access. Themes become incompatible with new versions of WordPress and other plugins. New bugs are constantly appearing on the website and there is no chance to stop this process. Removing of malware will cost more than buying a proven premium theme.  If your website has worked on a nulled theme, its hacking will obligatorily happen. It's just a matter of time. Think how much you have already invested in the content and promotion of the site and whether you want this to be destroyed in a moment. Maybe it is better to secure your website and find a good theme that the developer took care of, right?
What about solution
There are two ways of solving such problem. Check each line of code by oneself. It`s will take a lot of time and efforts, but it's free. Choose a suitable theme and plugin on the official website like Themeforest. Premium themes are regularly updated, so the risk of vulnerability is minimal. It is easy to avoid vulnerability while updating the premium theme to the latest version regularly. It will save you much more money and time. The old and nulled templates are not optimized for modern web standards.
Conclusion
It is your choice and your responsibility to use nulled theme or not. On the one hand, such themes save the budget and provide almost the same functions as the paid theme. And on the other hand, no one can guarantee the seamless functioning of your website, and no one will fix bugs on the website or restore the content of a website.