2018`s Best "Cheap" Web Hosting
2018`s Best "Cheap" Web Hosting
Do you still think that there is a very cheap and very high-quality hosting platform? Perhaps, we`ll upset you.
It`s generally known,  the popularity of cheap hosting grows rapidly. Especially often such hosting platforms are offered by providers to attract as many customers as possible. They want to bypass competitors, take a special niche in the market of hosting services, so they decide to manipulate on the desire of people to save. And this ways of cooperation works flawlessly because most of the users are only interested in the price range, rather than the actual characteristics of the hosting. But what can this saving result in? Is it really cheap for high quality? Is there a cheap and at the same time high-quality hosting? These questions are of concern to many, and hence it is worth discussing in more detail.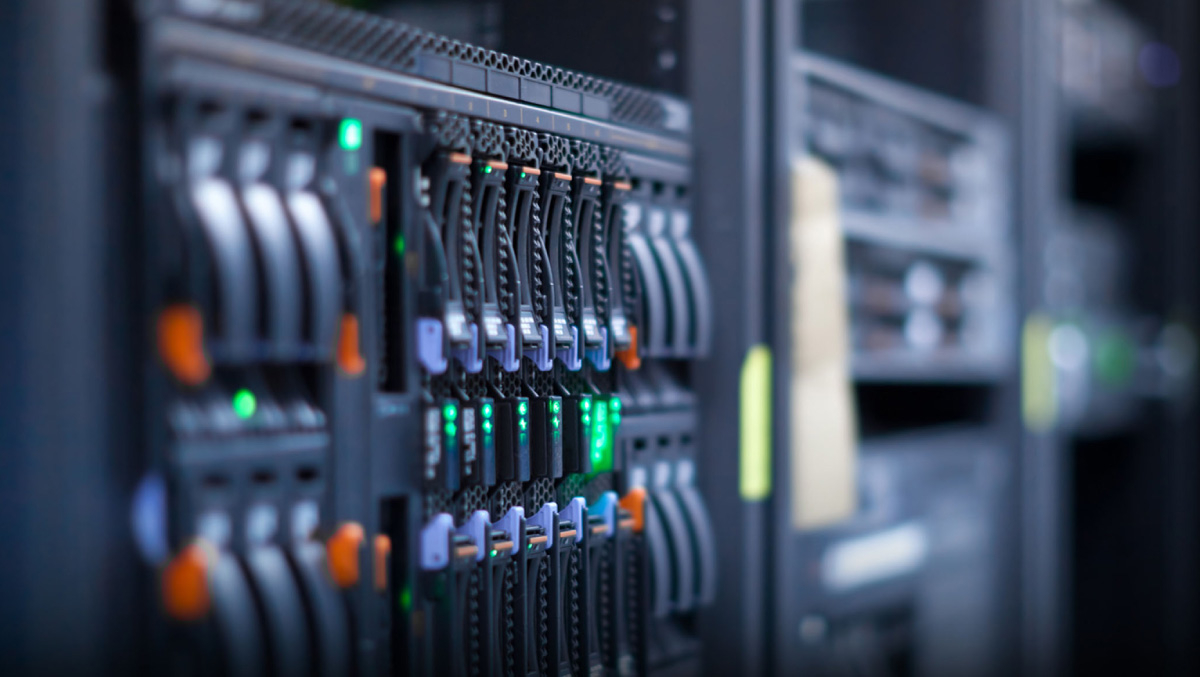 Cheap Hosting & Website
While offering too cheap hosting platform, providers are also eager for savings. They dont want to work at a loss, especially if its a startup. It goes without saying, the quality falls to a minimum. After all, expensive equipment can't be cheap, it's obvious. A big advantage of web hosting is its cheapness. A low price attracts customers but does not mean quality.
Cheap hosting usually means a bad support on the first line. Referring to the support staff, the customer does not receive qualified assistance. Accordingly, the client's problem is solved long enough. In some cases, it's better to solve the problem yourself than to apply to support.
Low page loading speed. The server response time is minimal, so the more pages are indexed by search engines, more users will visit the website. There are many reasons why the server can respond very long, in particular, the slow speed of DNS servers. The response time will be much less if the hosting and domain will be on the same server, or on the same network.
Majority of the indispensable additional functions should be paid. This does not lead to cost minimizing, as GoDaddy does despite its widespread popularity.
Reliable web hosting for SEO can't be cheap or even free of charge because of an important reason: the low trust of search engines like Google. It is believed that today various amateur projects are placed exclusively on a cheap web hosting. The search engines do not specifically index these web resources and do not allow them to rise a little in the ranking. Successful companies prefer to choose a web hosting with much higher-quality and paid servers.
A large number of negative reviews and helpless customers. We often receive the request for advice from our customers faced a similar problem. We don't want you to be one of them.
Remember, if everything suits you with cheap hosting – you are lucky.
Which web hosting is a good one?
A good web hosting will offer you a number of options that allow you to evaluate its performance. How to recognize a good web hosting?

Take the trial period. All trustworthy web hosts offer a trial period. After all, they care about the websites they will host and propose the most appropriate terms and conditions.
Select the region for the service. Consider the territorial location of your company and your customers. In the case the website does not have a lot of images, dynamic elements, the remote location of the servers has no impact on the page loading speed. If the website consists of many blocks, it is advisable to use hosting, which is located closer to the target audience.
Choose the optimal pricing. Carefully read the agreement and select only the functions you need.
Our Experience and Advice
Let's say we have two hosting for Europe and the USA, so our customers are always comfortable to handle from anywhere in the world. They do not have to wait for a long page loading speed. We recommend you to use Cloudways hosting platform.

Even the most minimal functionality of Cloudways is enough for smooth website functioning.
Cloudways has excellent support. No matter how good the functioning of the web hosting is, sometimes even the coolest websites face inaccuracies. So the problem should to be solved quickly. Cloudways copes with our issues as quickly as they can.
Cloudways service places no advertisements on your website so it doesn't lower the website's rating in search engines.
Cloudways + cache plugins give a stunning WOW-effect, i.e. the theme page speed is up to 100%.
Read: Why should every web-developer configure the Cloudflare caching?
Our long-term experience proves that Cloudways is one of the best web hosting platforms. That's why we choose it again and again. Follow the link and register your website there.
Conclusion
In general, many hosting platform promise high-quality, reliable, but cheap hosting.  But believe our experience, quality and cheapness are incompatible. In order to ensure that the web resource is always available and loaded quickly enough, just study the web hosting rating, and choose the best one.